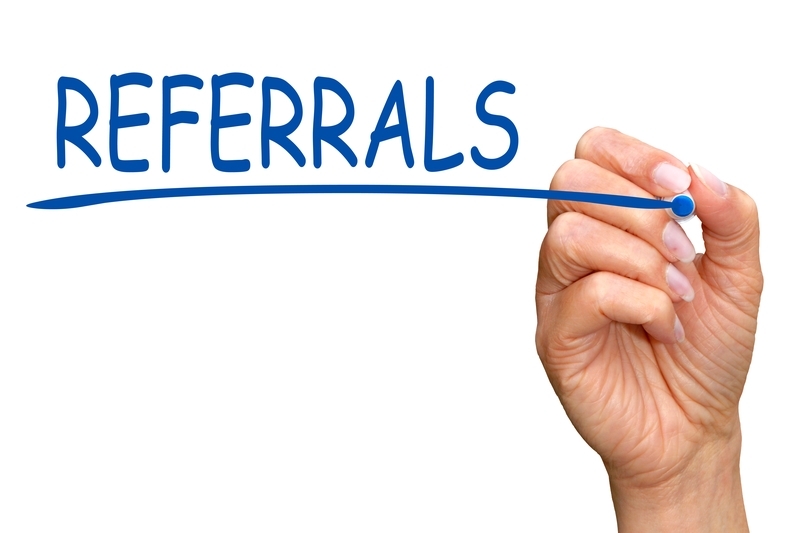 Watermark Feature:
Based on client requests we have now added a new watermark feature for prescriptions! This will help eliminate any potential fraudulent prescriptions being made. Once the watermark feature is activated a watermark image can be uploaded via the Manage Clinic Details pages under the Administration tab. Contact our support team to help set up your watermark today!
Referring a Doctor:
Being able to select a referring doctor is now a simple click away! Now under the Consultation Request page you can now simply select from the drop box to add the referring doctor of choice for any future consultations.
Measurement Data:
Easier and more efficient! Measurement data can be entered directly into the current open encounter note instead of creating a new encounter note entry. Saving you time and keeping your encounter notes up to date with less clicks!
We Love Referrals!