No Hidden Costs
Juno includes free onboarding, and free support.
No Installation
Easy to use and instant access on any device. Sign up and sign in to Juno.
24/7 Emergency Support
We are here to help you and answer your questions when you need it.
Our EMR software can help you with the following:
Increase your office and clinic productivity quickly and effortlessly
Simplicity, Standards, & Support
We host and manage our EMR in Canada, where your data is backed up in real time, so you can rest assured that your information is kept secure right here at home. Juno EMR adheres to strict guidelines and standards for EMR software in Canada, set by the Personal Health Information Protection Act (PHIPA), the E-Health Act, the Health Information Act (HIA), and the Personal Information Protection and Electronics Documents Act (PIPEDA). Our cloud-based EMR software allows for seamless updates and provides your staff with access to cutting edge features instantly – whether they're in the next room or across the country. Should you have any questions our knowledgeable support team is always eager to help. Whether you are looking to improve your workflow, or if you would like to learn about new features, our support team is at your service! With Juno EMR software, Canadian practices can focus on providing quality patient care with the assurance that their medical information is secure, accurate, and accessible… Read More
Accurate, Real-time Data and Decision Support
Having accurate, complete, and real-time data at your fingertips is crucial to making your day-to-day care decisions. Juno EMR's robust reporting options and the availability of custom reports, means that your clinic will be able to find the information you need when you need it.
How Can Juno's EMR Services Help Your Clinic
Our comprehensive, cloud based EMR software delivers the vital information you need, including:
Comprehensive patient charts.
A powerful scheduling system.
Requisitions and eDelivery of lab and diagnostic imaging transcription results.
Billing and invoice management.
Patient engagement, including telehealth, online booking, messaging, automated appointment reminders, and more.
If you would like to see how fast, reliable access to your patient information can help your clinic thrive, schedule a demonstration today! Read Less
Quality and Security

Juno EMR is certified with OntarioMD which sets strict standards for data management, functionality and security in electronic medical records software.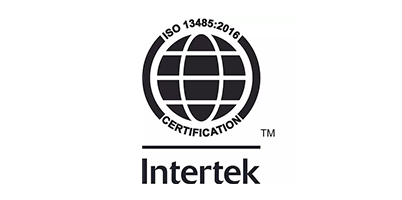 We are also compliant with ISO 13485, which is the international standard for medical device quality management systems.
See how easy it is to use Juno EMR System
1
Sign up with Juno EMR for free
2
Sign in & use our ready to use workflows to automate common office tasks
3
Save time and grow your business!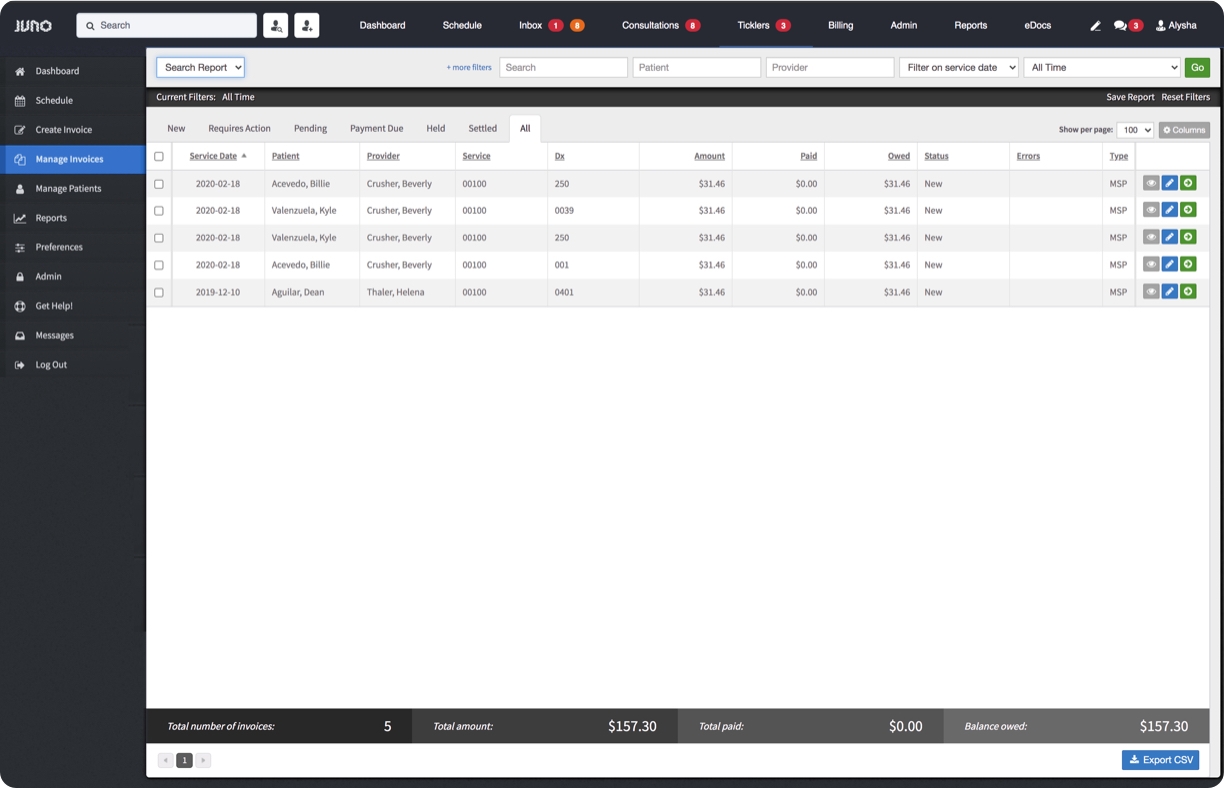 What our partners say about us
Cheryl M
"Excellent support and almost always someone to answer the phone within a couple of rings to help."
Birinder S.
"Great product, good features. Very responsive and helpful customer service. Great team to work with."
Amari Medical Clinic
"We have excellent service. We love the team at Juno EMR. We are always pleased with their prompt attention."